Kenro
Pilot USA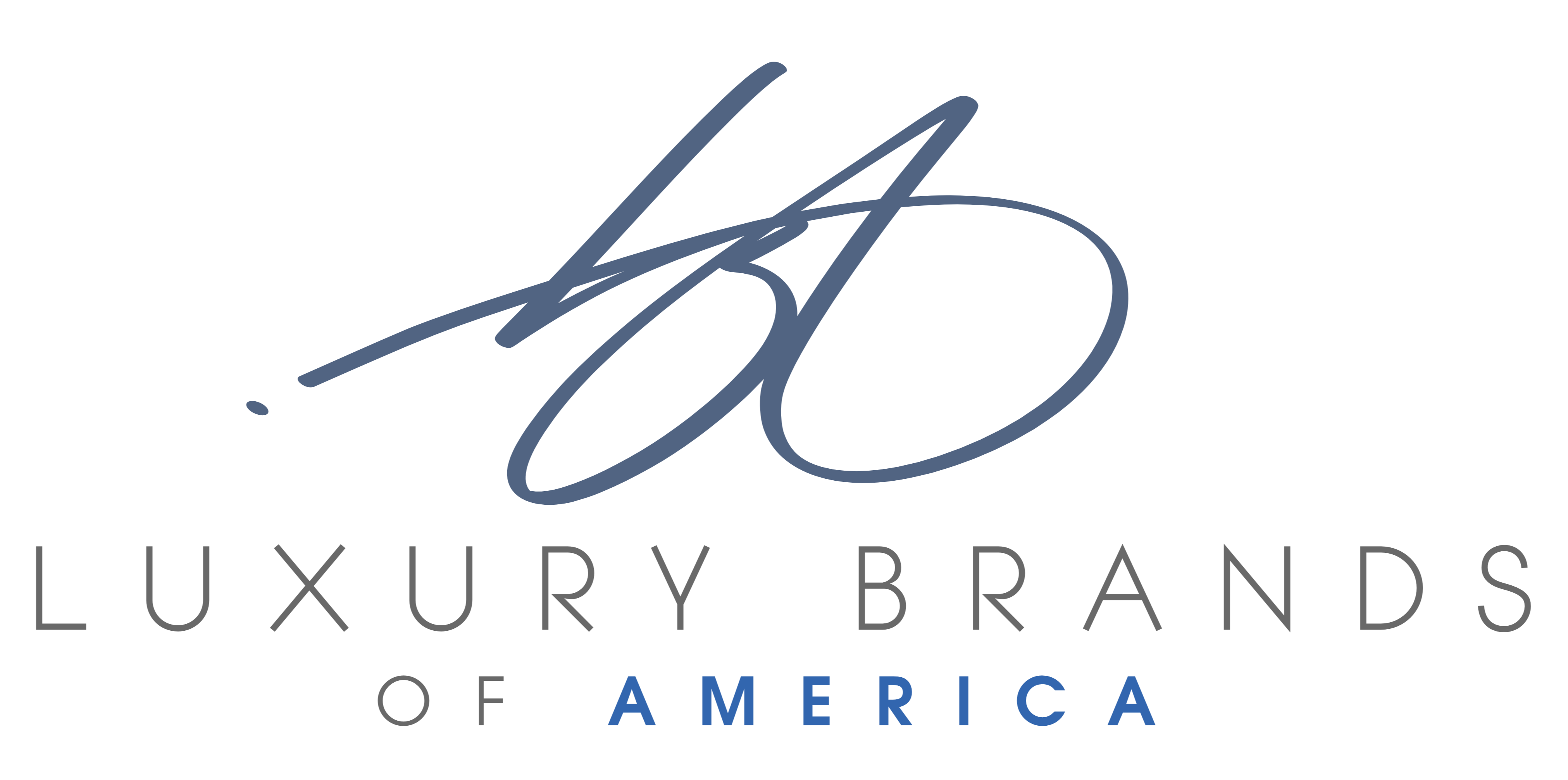 Luxury Brands USA
Luxury Brands of America is the exclusive North America distributor for some of the finest brands of
fountain pens, fountain pen ink, and luxury writing tools. We also offer journals, agendas, executive gifts
and accessories. We have a combined experience of over 60 years in the fountain pen industry. We
work closely with our retail dealers to provide not only the best products but the best shipping, support
and customer service in the distribution industry.
Rickshaw Bags